power generation
---
Optimization of thermodynamic cycle for combined and steam plants powered by renewable (such as concentrating solar energy and biomass combustion) as well as fossil sources and integrated with industrial plants and district heating.
Development, optimization and design of single turbomachinery components and the entire engine with a wide set of aerothermal calculation tools ranging from 0D analysis of the thermodynamic cycle to full 3D detailed design of the single components.
Design of cooling systems for gas turbine blades and vanes and combustion chamber liners.
CFD simulations of air intake and gas exhaust stack for gas turbine power plants.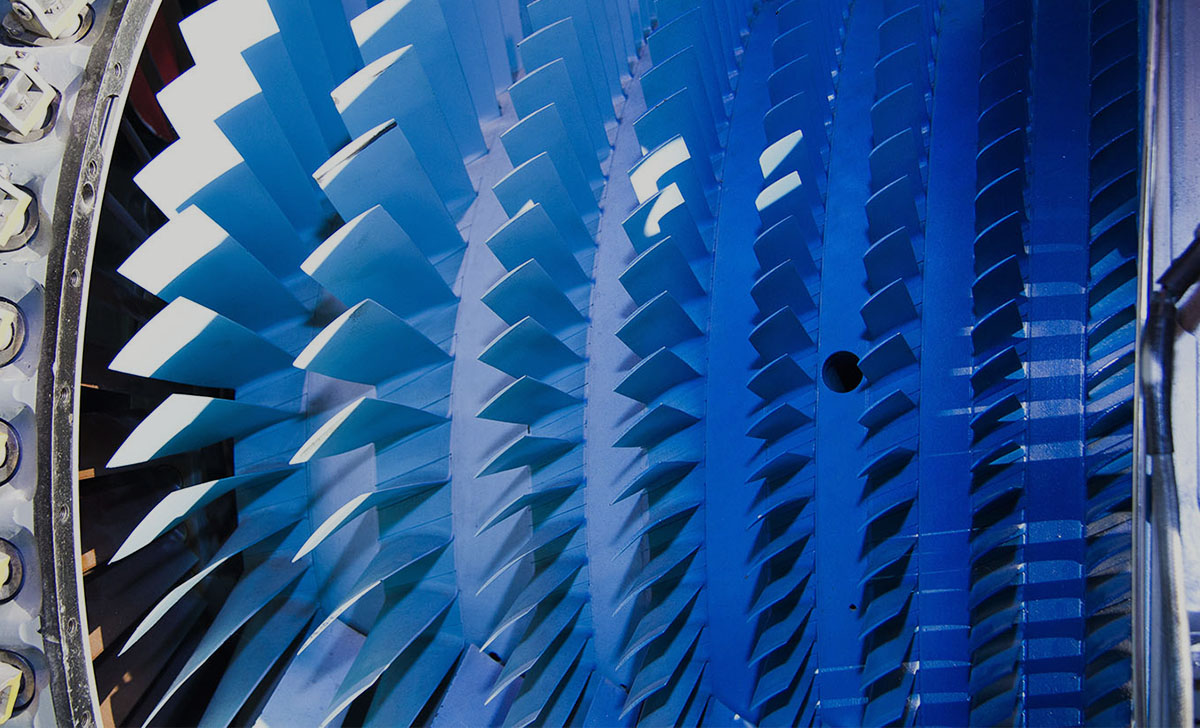 Power plants
Concentrating solar power (CSP)
Combined cycles
Steam plants
Distric heating
Machineries
Centrifugal compressors
Gas turbines
Steam turbines
Alternative compressors
Turboexpanders
Pumps
Auxiliary plant components
Cooling towers
Condensers
Air Cooled Condensers (ACC)
Heat-exchangers
Moisture separators
Scrubbers
Machine components
Combustion chambers
Combustor liners
Valves
Sealing systems
Oil bearings
Air intakes
Turbine exhaust stacks
Axial and radial diffusers